Ready to start your recovery journey with the lakes?
The Lakes' Treatment Center is in-network with Anthem Blue Cross
and accepts most private insurance plans.
We realize insurance can be confusing. If you have questions, please don't hesitate to contact our Admissions Department at
1-800-831-5962 to speak directly with a Lakes representative. We'll check your benefits and get you started.
Start your new life today, give us a call
800-831-5962
Our mission is to offer individuals struggling with substance misuse and potentially co-occurring disorders the opportunity to develop a strong foundation in recovery. Our treatment philosophy thoughtfully combines therapeutic components to create an effective treatment program that reflects the distinct individuality of those we serve.
Each person we serve brings with them a unique personality that has been shaped by their own personal journey. We will provide individualized care that will provide those we serve the best possible chance for success.
Let's start your recovery journey today
We know the best opportunity for successful, long-term recovery depends on the timeliness and quality of services established during the first phase of treatment All of our programs are tailored to you.
The Lakes Treatment Center
Fill-in the confidential contact form below
We'll get back with you very soon.
7260 O'Byrnes Ferry Road, Copperopolis, CA 95228

Phone: 1-800-831-5962
Mobile: 209-325-8506
Email: admissions@lakestreatmentcenter.com
Hours: 24 Hrs
Individual Therapy
Residents will participate in individual counseling and therapy with our clinical staff. Additionally, working individually with psychologists and psychiatrists will allow residents to begin working through mental health and other issues.
Residential Program
Following detox, residents will enter our individualized residential treatment program where they will begin learning the skills needed to develop and maintain an effective recovery plan.
Detox
Residents are provided the most comfortable detox possible at The Lakes Treatment Center, with medical providers and nursing staff on site and available 24/7 to address detox symptoms and medication management.
Many treatment facilities claim to offer integrated care but only focus on one or two aspects of your overall health. The Lakes Treatment Center offers truly integrated care, addressing your addiction, physical health, mental health, and spiritual health.
Group Therapy
Group therapy is proven to be highly effective in substance misuse treatment, allowing resident to openly share and learn from others experiences.
Evidence-Based Therapy
The Lakes utilizes a wide range of evidence-based therapies, including cognitive-behavioral, attachment and commitment, mindfulness based, rational emotive, and other therapy modalities.
High-End Treatment
The Lakes Treatment Center is a converted lakeside resort. offering all residents semi-private, resort-style accommodations with queen size beds overlooking the beautiful Lake Tulloch.
Drug & Alcohol Addiction Treatment Dual Diagnosis Facility
Located on the beautiful Lake Tulloch in Northern California, The Lakes Treatment Center is licensed by the California Department of Health Care Services to treat substance misuse and co-occurring disorders and accredited by The Joint Commission, one of the most esteemed and respected accreditation institutions in the nation.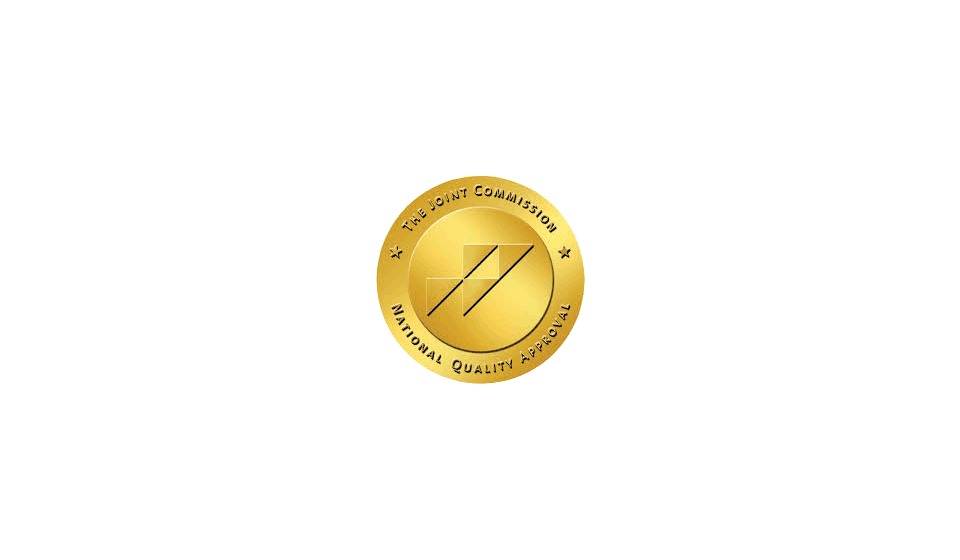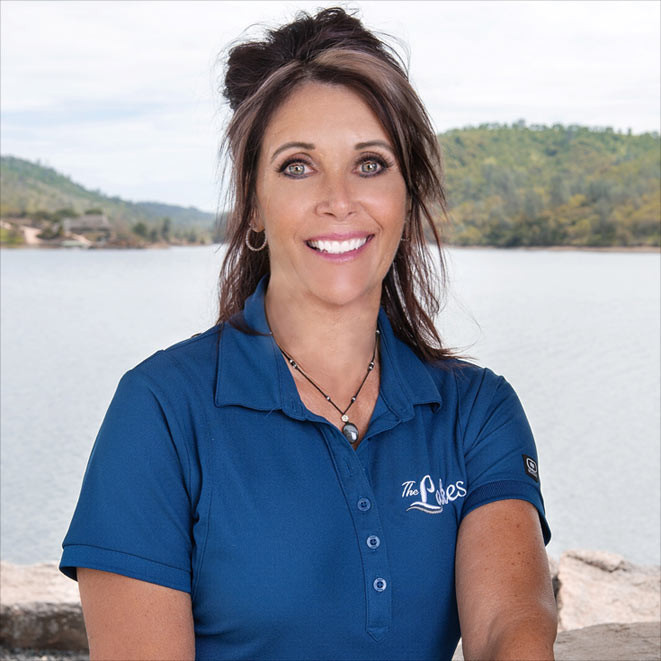 Bernadette Cattaneo
Owner and CEO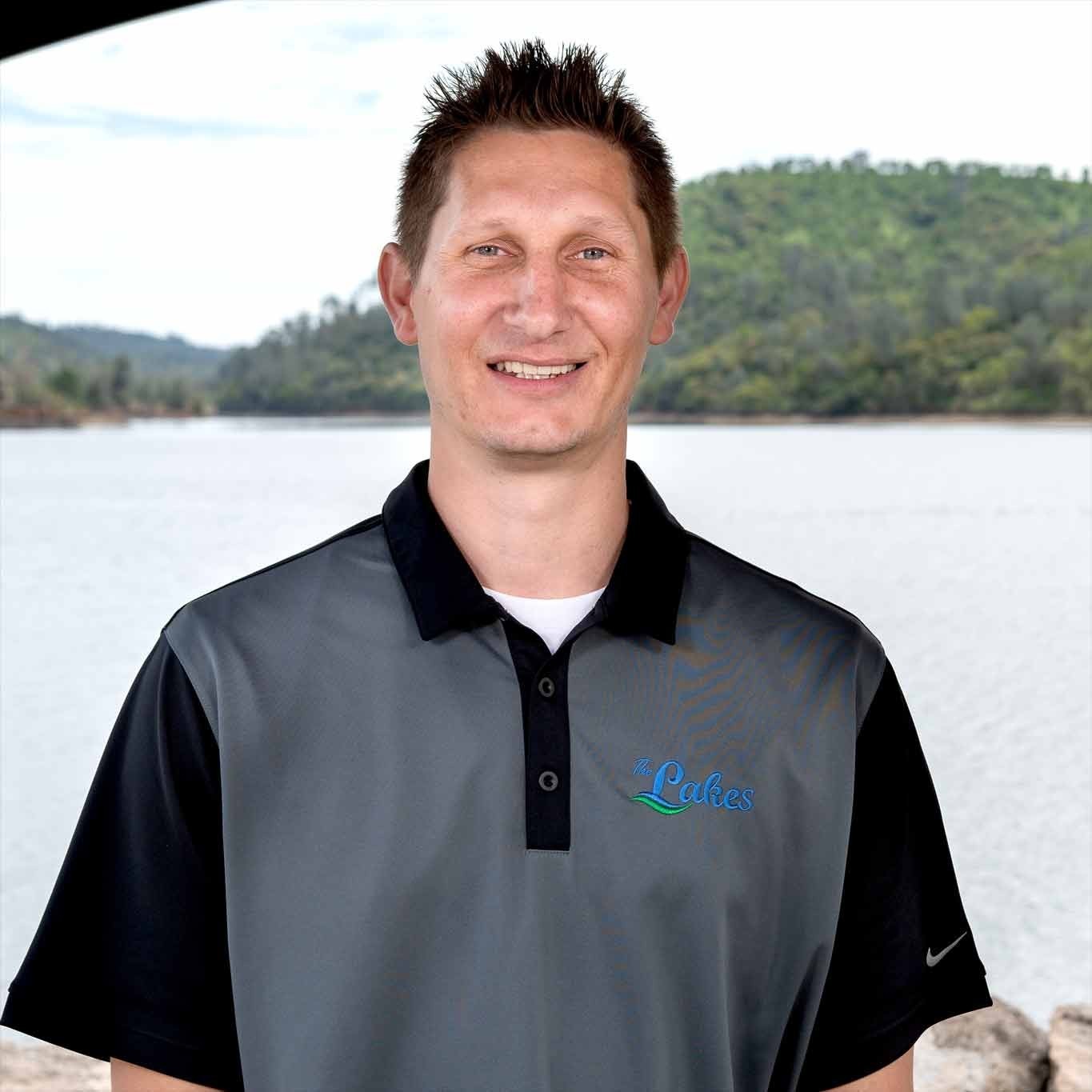 Travis Wilson
Admissions Director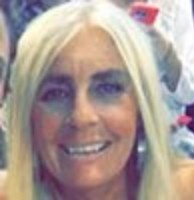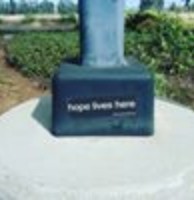 Kyle Fagan
"I was having a really tough time with my alcoholism and other various personal issues. This facility got me healthy and allowed me to get back on track with their 30-day program. The owner and her sons go above and beyond to assist residents to achieve their goals and get their life back."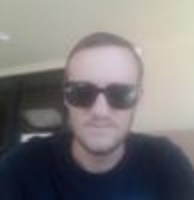 Mateo Noisewater
"The lakes saved my life, my marriage and gave my daughter her father back. I'm glad I chose to go there. The staff is the most caring people I've met and treated me like family. Thank you to everyone at the lakes"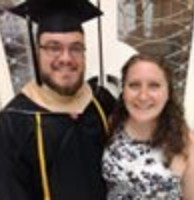 Frank Pelletier
"Fantastic, caring staff!"
Stevie Howard Duinkerken
"I spent about 5 months at the Lakes, l loved it, l loved the program the counselors, Staff, cooks everything it was a Successful Stay and I've been Sober for 2 1/2 yrs now, l know this family very well you become there family immediately, you always can count on the Boss, Bernadette to help you also, and it's on a Beautiful Lake to top it off your away from all the City Atmosphere and in a very quaint Copperopolis, l highly recommend The Lakes it saved me it can save you too"
JOINT COMMISSION ACCREDITED